All the learning you need to spark in one place.
Curated for creative conscious entrepreneurs like you.
Invest your time to learn and spark anew.
Sparkability is designed to help creative and social entrepreneurs like you thrive in the new COVID economy. Here you'll have experts, leaders, and fellow entrepreneurs across different industries and fields sharing practical techniques and tools that can help you bounce back from this setback.
Enough of the fragmented and cluttered content found online.
We hear you. There's just too much going on in Facebook and YouTube these days! Webinars and Zoom calls happening everywhere and nowhere. Only to miss them and not know where to find the replays (if ever there are), sucks.
Some learning platforms will teach you about entrepreneurship and starting up, but not in a way that is socially relevant and purposeful.
Sparkability is made to enable and empower the creative conscious entrepreneur in you.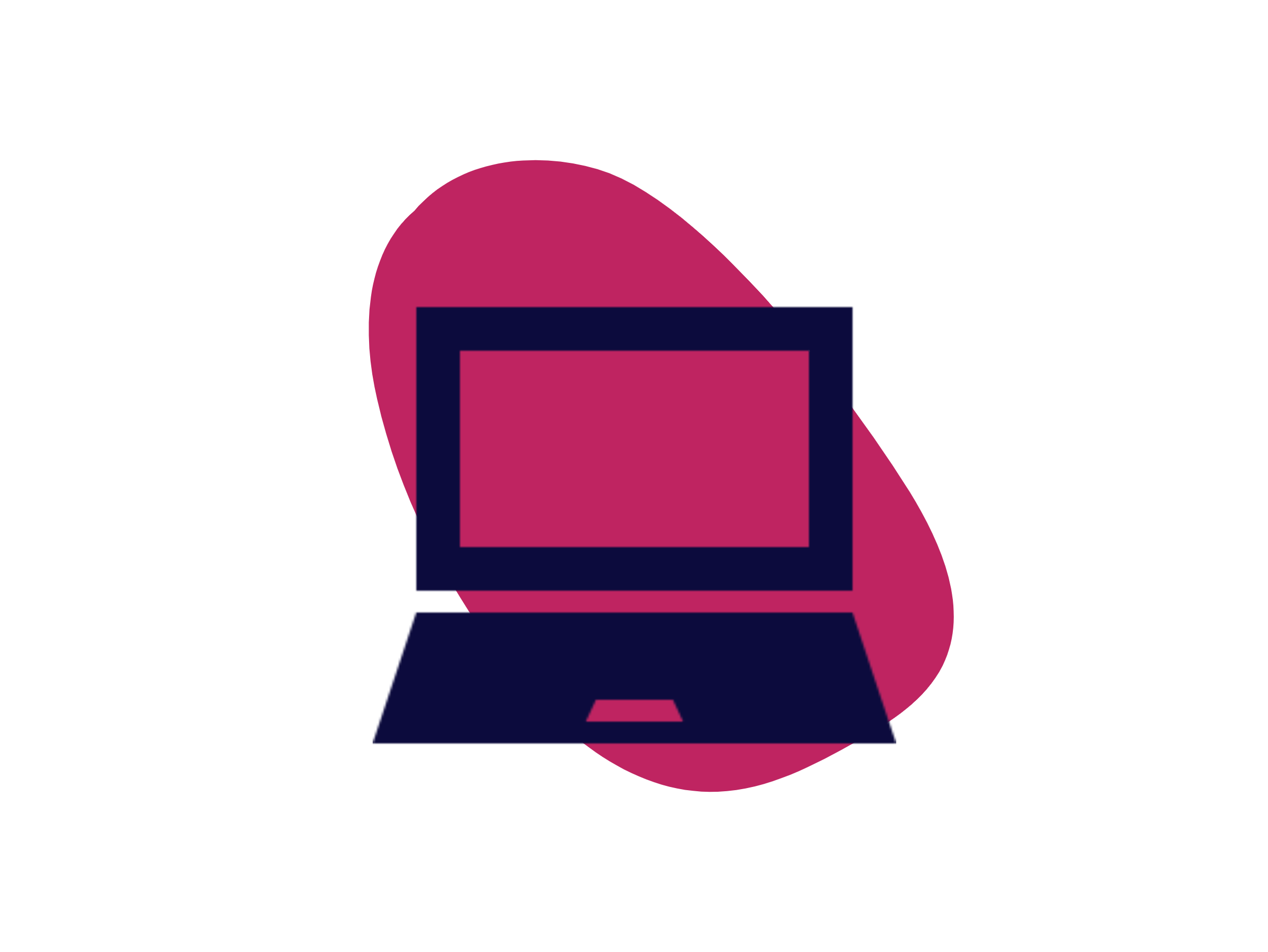 REGISTER FOR FREE
Access on-demand videos, with new ones being added regularly.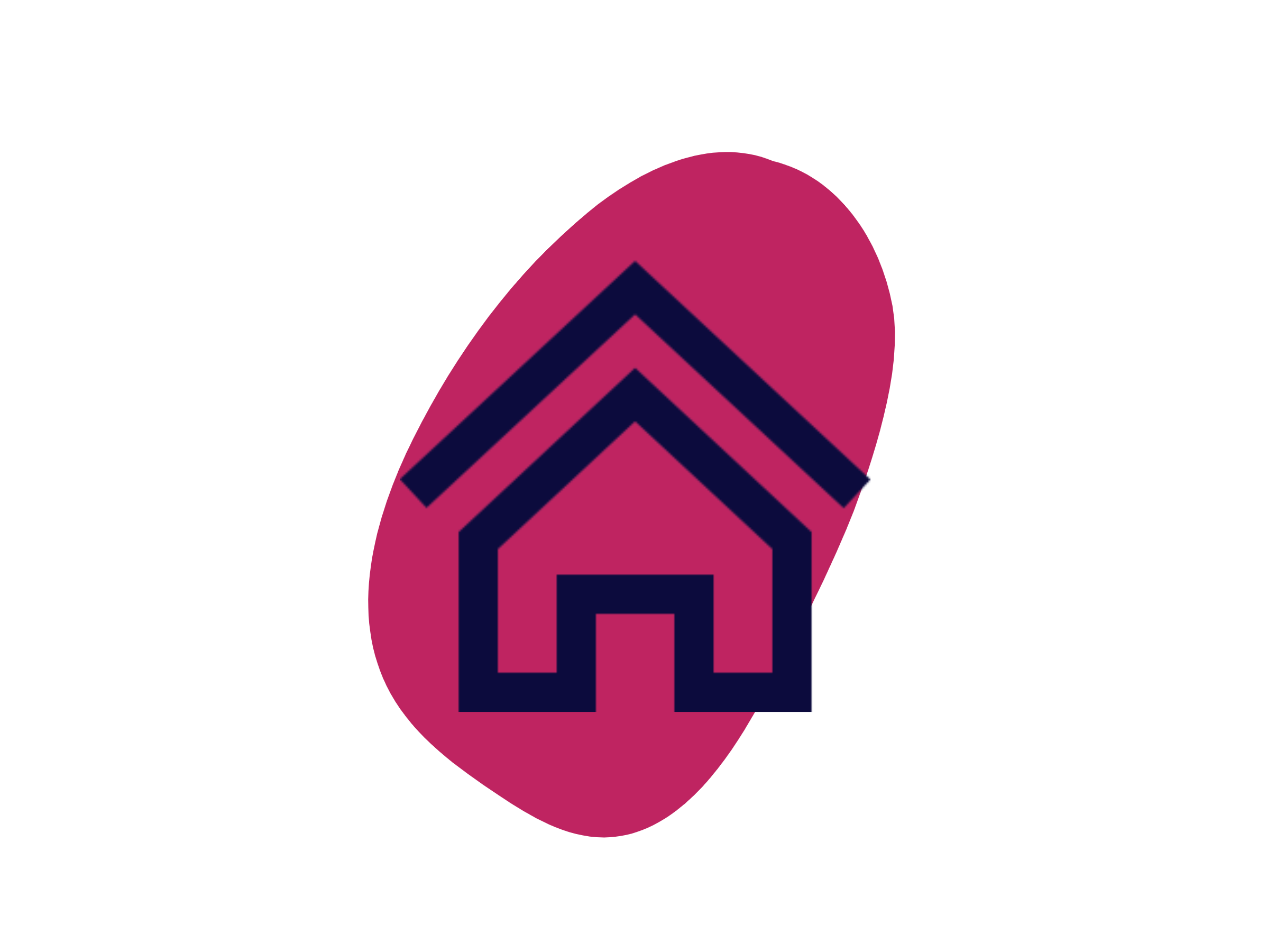 WATCH FROM HOME
Learning never stops while being safe and COVID free.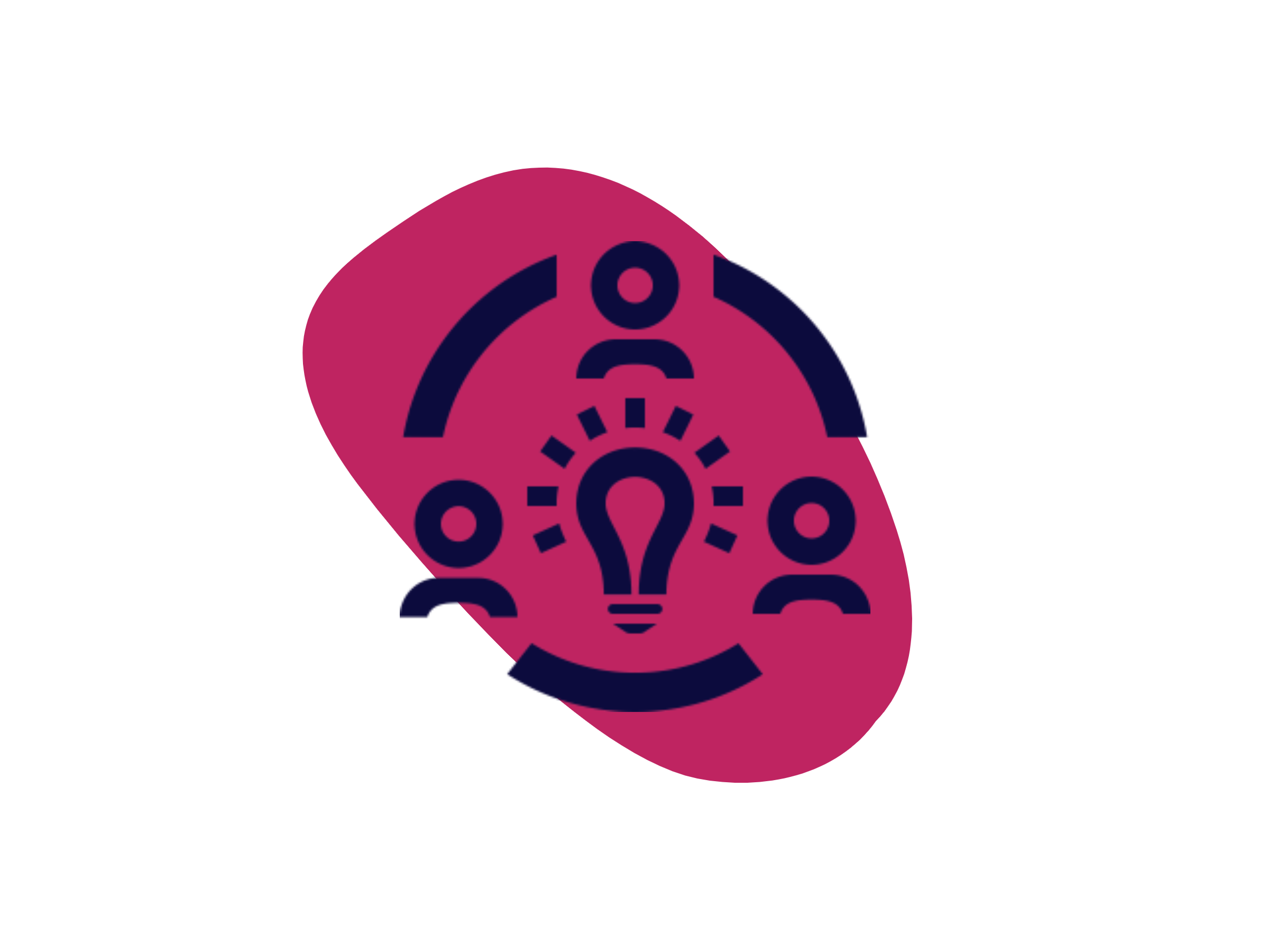 BOUNCE BACK AND THRIVE
Develop yourself and your business by taking actionable steps towards your goals.
Sparkability is all about creating, not for the new normal, but a better normal. Products and services that are sustainable and create meaningful impact.
This is for entrepreneurs like you who are already looking at doing business purposefully. It's for founders, creatives, and changemakers who are driven to find a way to make money while doing good. It's for people who have chosen a life's work that creates sustainable and meaningful impact in the world.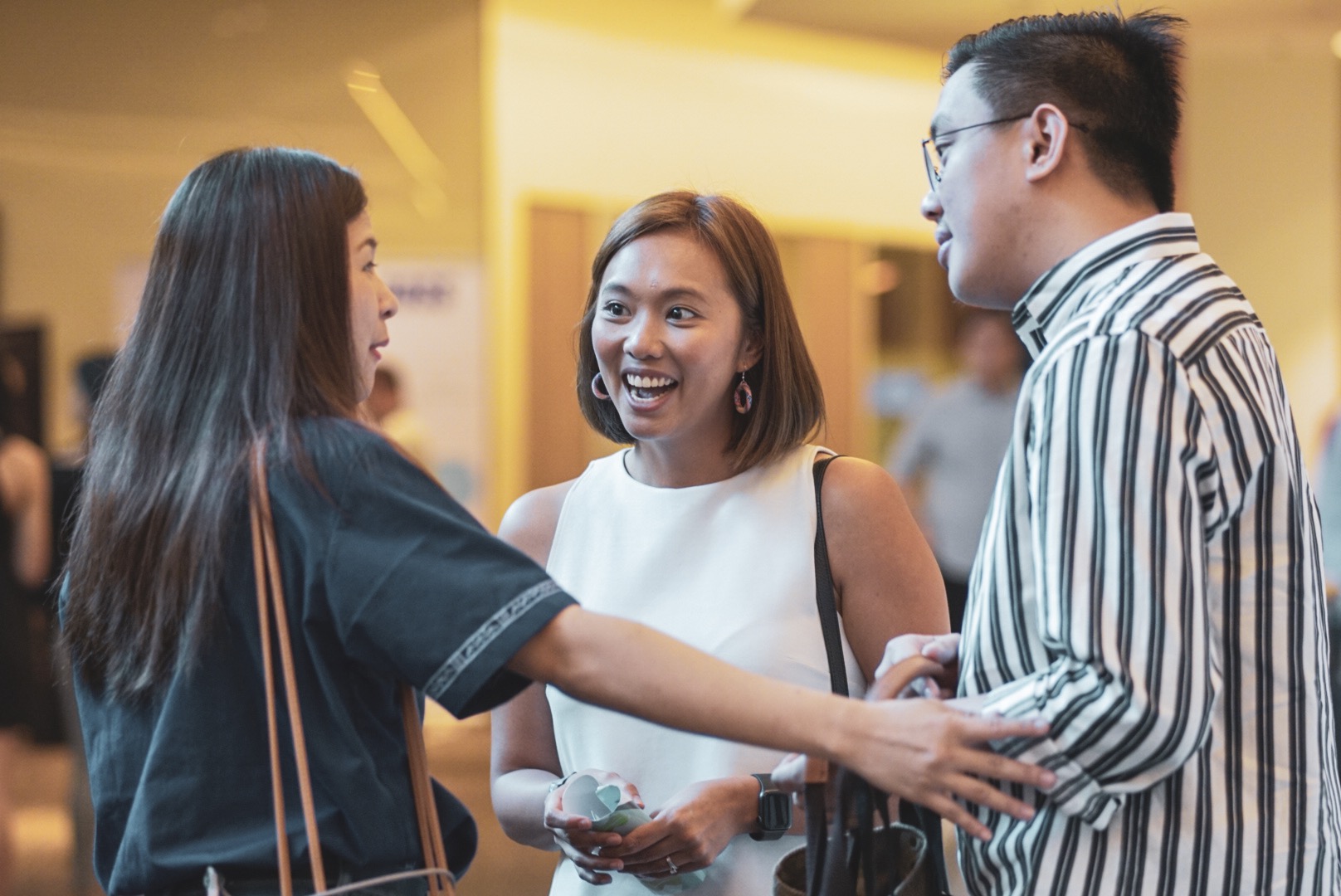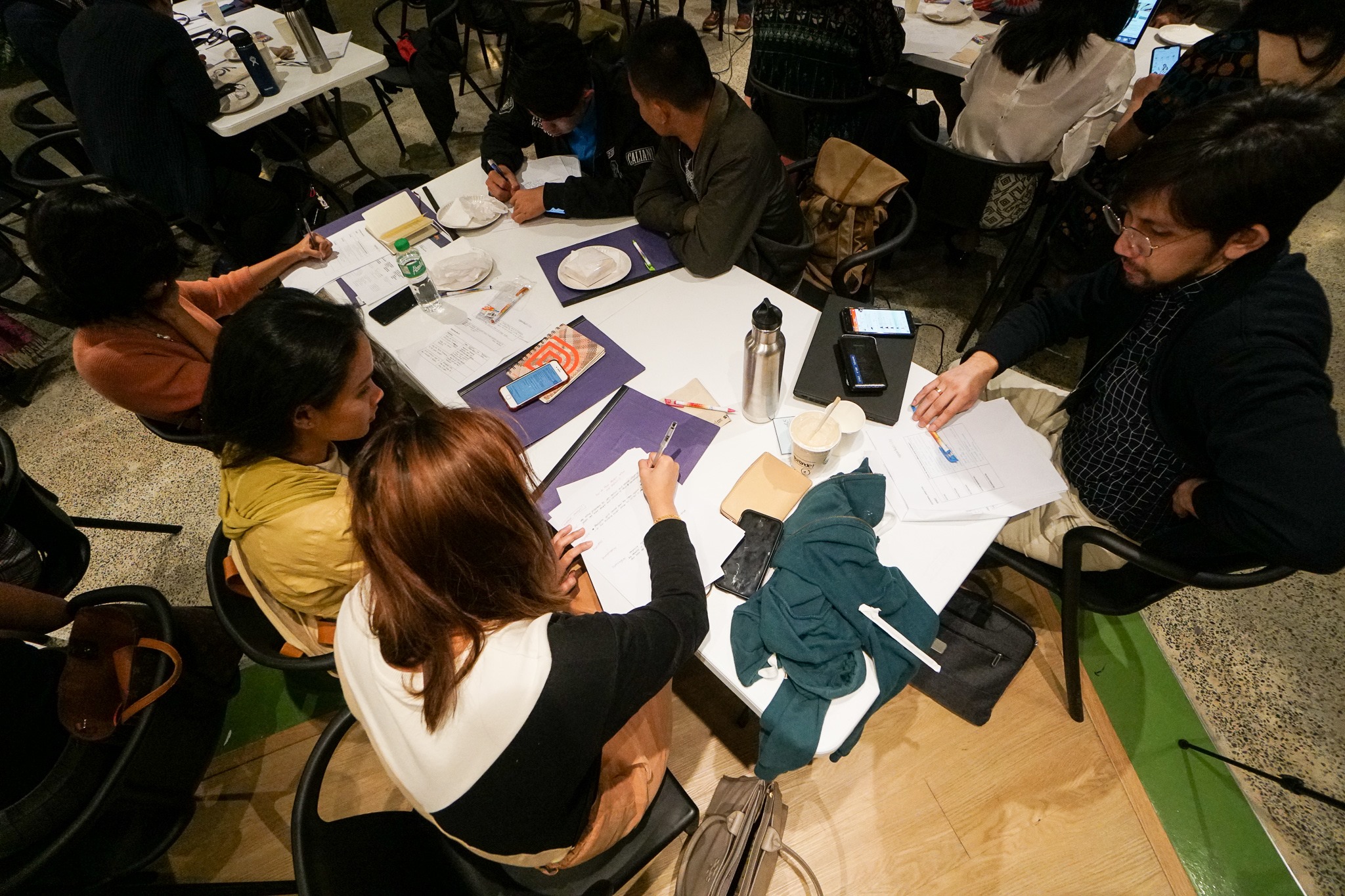 Sparkability is a learning community for creative conscious entrepreneurs who are ready to rise above COVID-19
Sparkability has evolved from a level-up program which ran in-person last October, 2019 to an online learning community that aims to help creative and social entrepreneurs survive and rehabilitate during this global crisis.
We are grateful to our partners in mission, the Young Southeast Asia Leaders Initiative of the US State Department, as well as our guest speakers and mentors for going on this exciting journey with us at The Spark Project.