SHE LEADERSHIP:
A Coaching Program for Women Founders
Founders have the benefit of working on meaningful endeavors with freedom and independence to shape results. They also carry the load of making everything work. The load comes with the territory, but it does not have to be a burden.

The difference between the two lies in your mindset. 
You can only grow your enterprise to the extent you grow your leadership. The SHE Leadership program helps you evolve by upgrading your mindset so you can level up your work and wellness. 

As the most important resource of your enterprise, invest in yourself so you can lead with more ease and flow.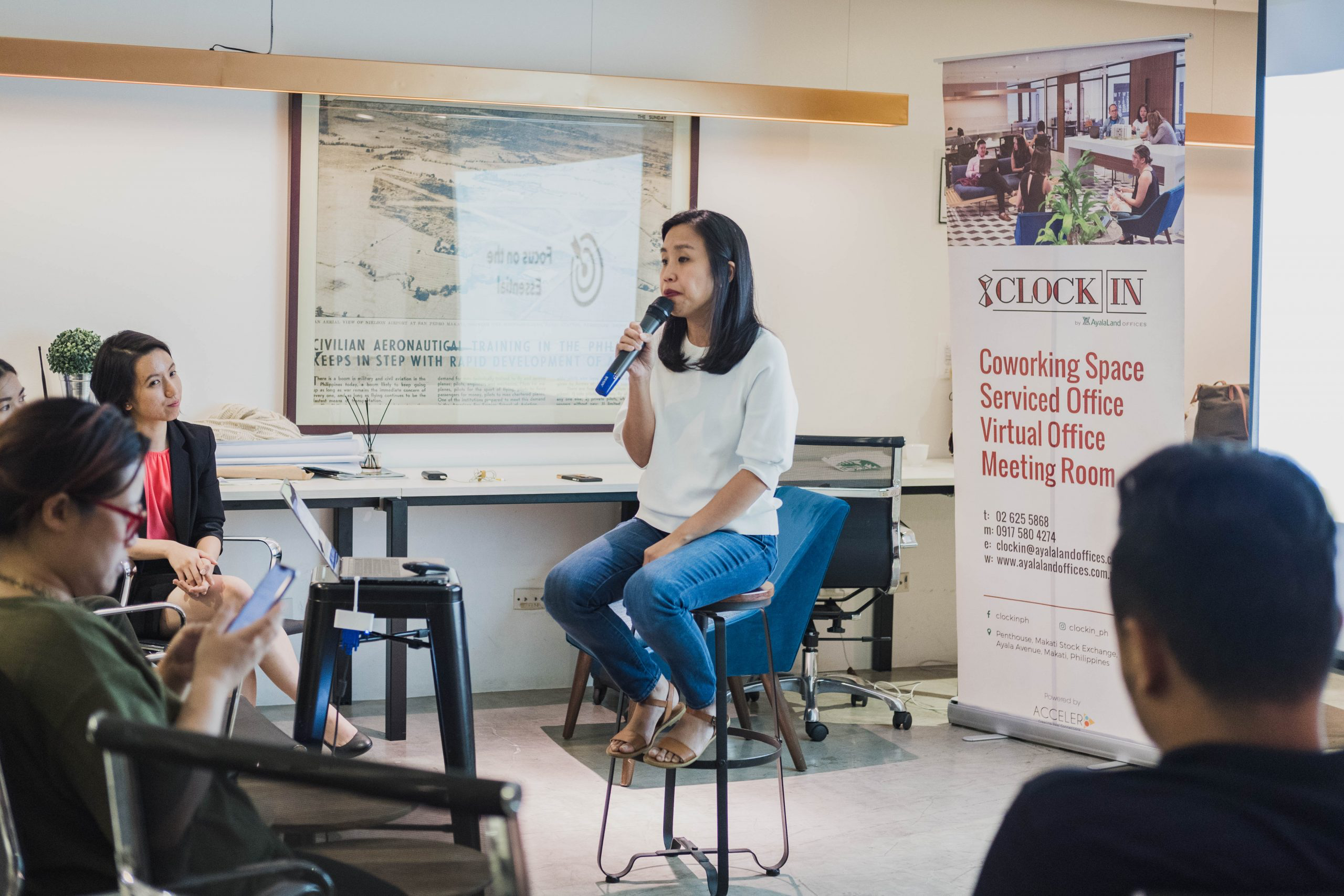 Guided Coaching

Deepen self-awareness with the support and guidance of a professional coach.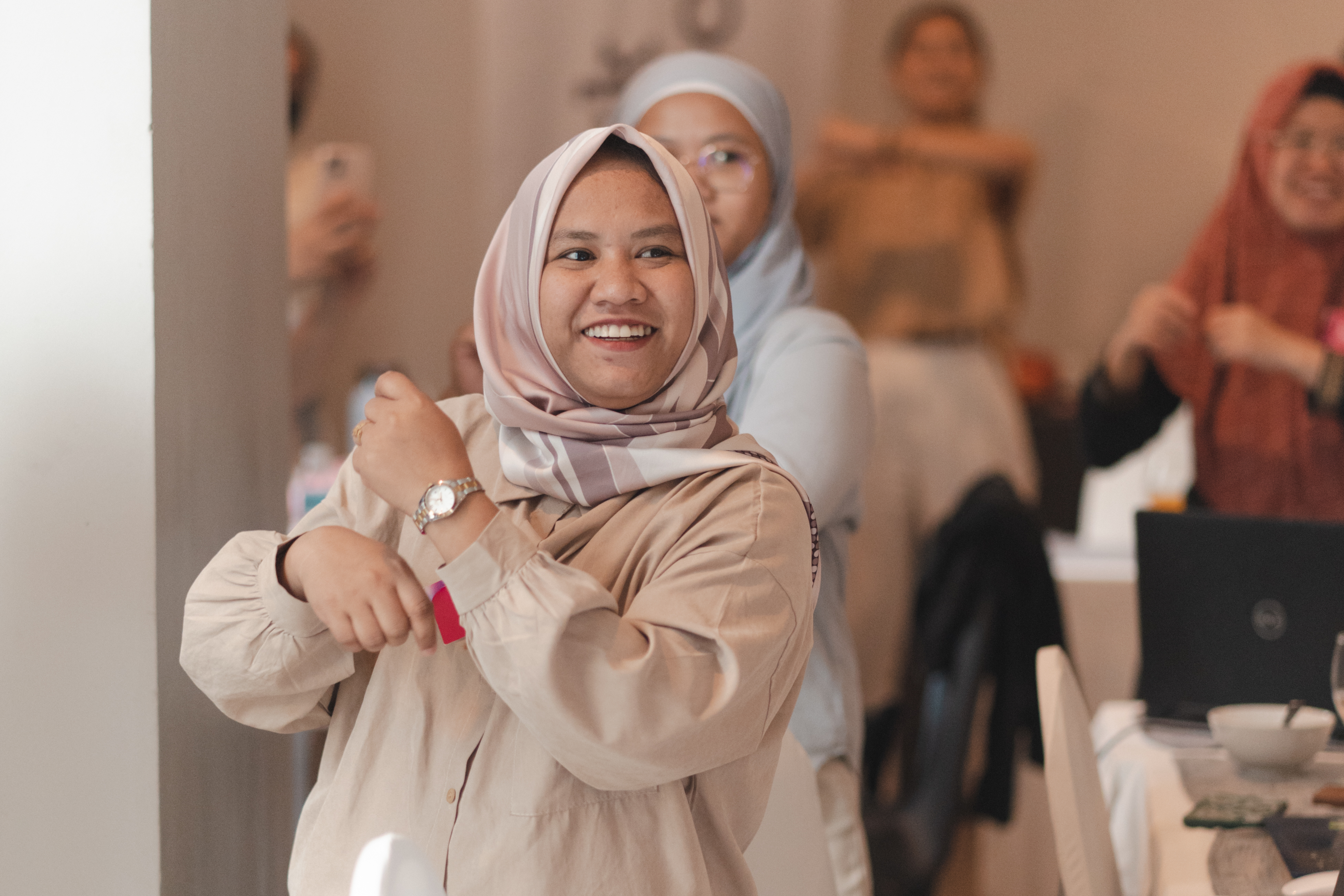 Unblock your Flow

Expose inner blocks that hinder you and create positive daily habits to achieve peak performance, healthier work relationships, and well-being.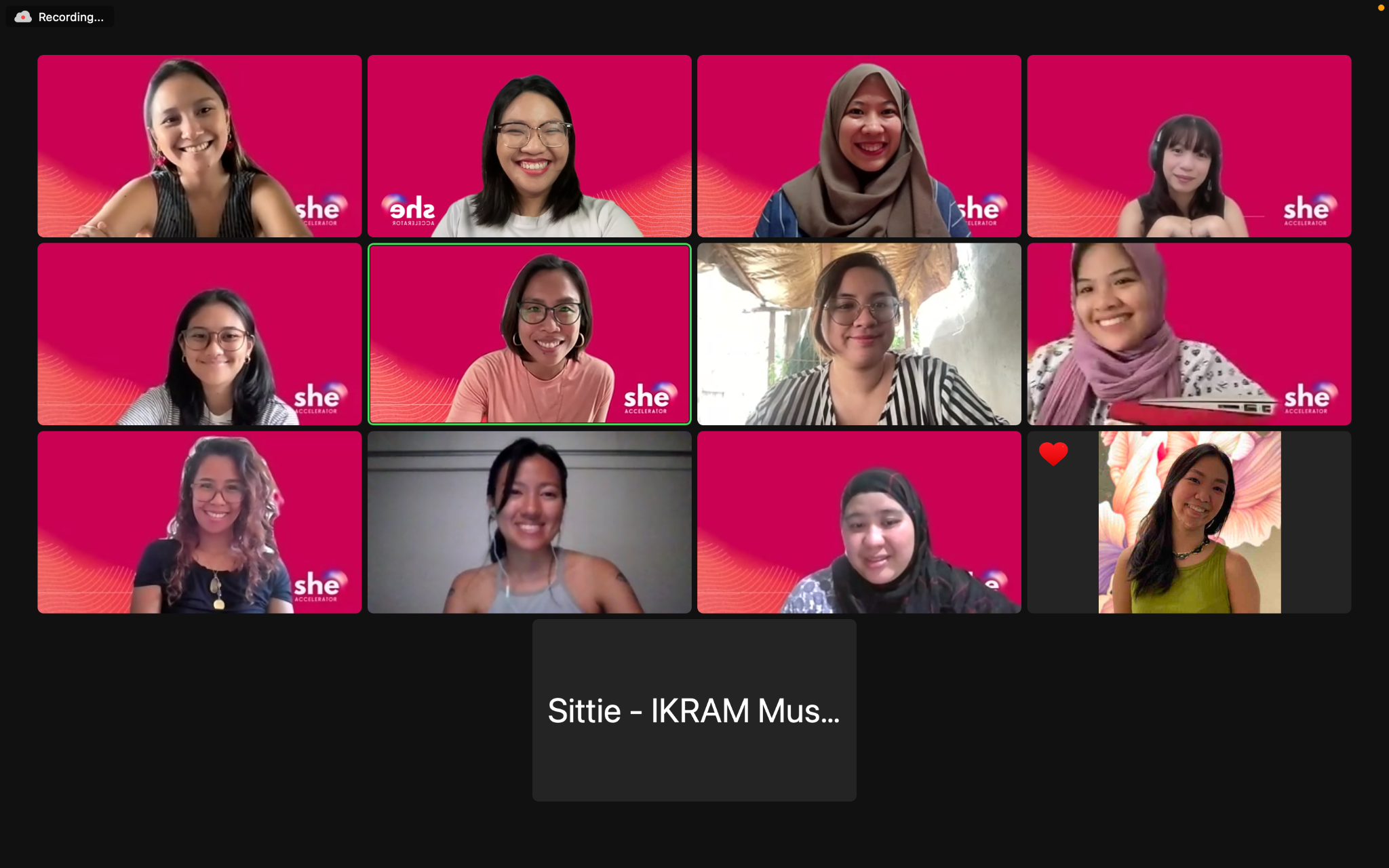 Peer-to-Peer Learning

Grow alongside a group of women leaders in weekly group coaching sessions.

Commitment
Watch 1-hour weekly video (on weekend or Monday)
15 minutes/day of practice on the app starting Oct 9
Reading of prescribed material
Time and focused attention for 1:1 coaching sessions and group sessions
Creating a safe space for others in the program
Program Inclusions
One 1:1 Discovery & Goal Setting Session (1 hour)
Kick-off Session (1 hour)
Positive Intelligence® Mental Fitness program 
Weekly Group Coaching Sessions (30-45min each) with fellow leaders 
One 1:1 Leadership Coaching Session (1 hour)
Integration Session (1.5 hours)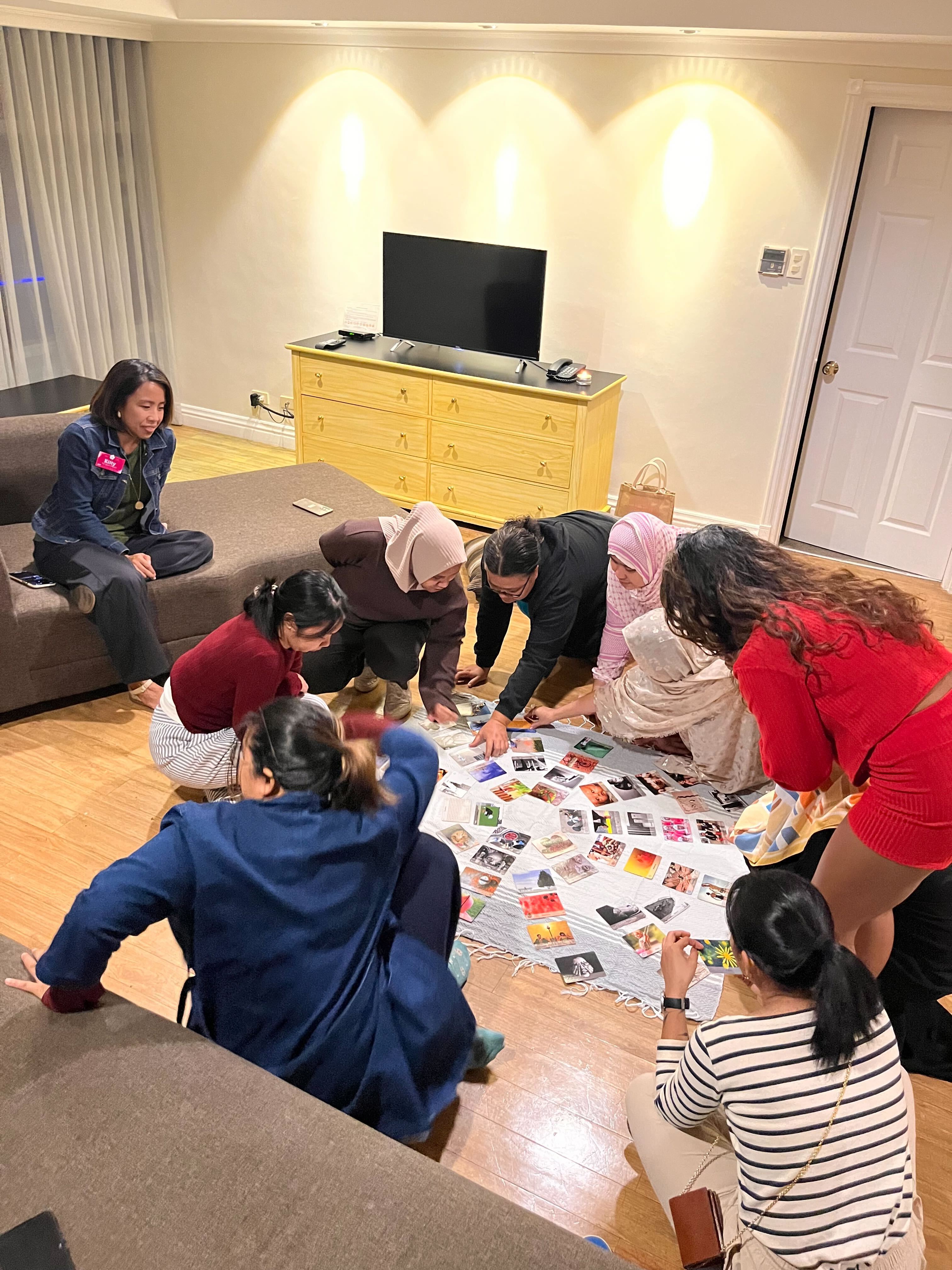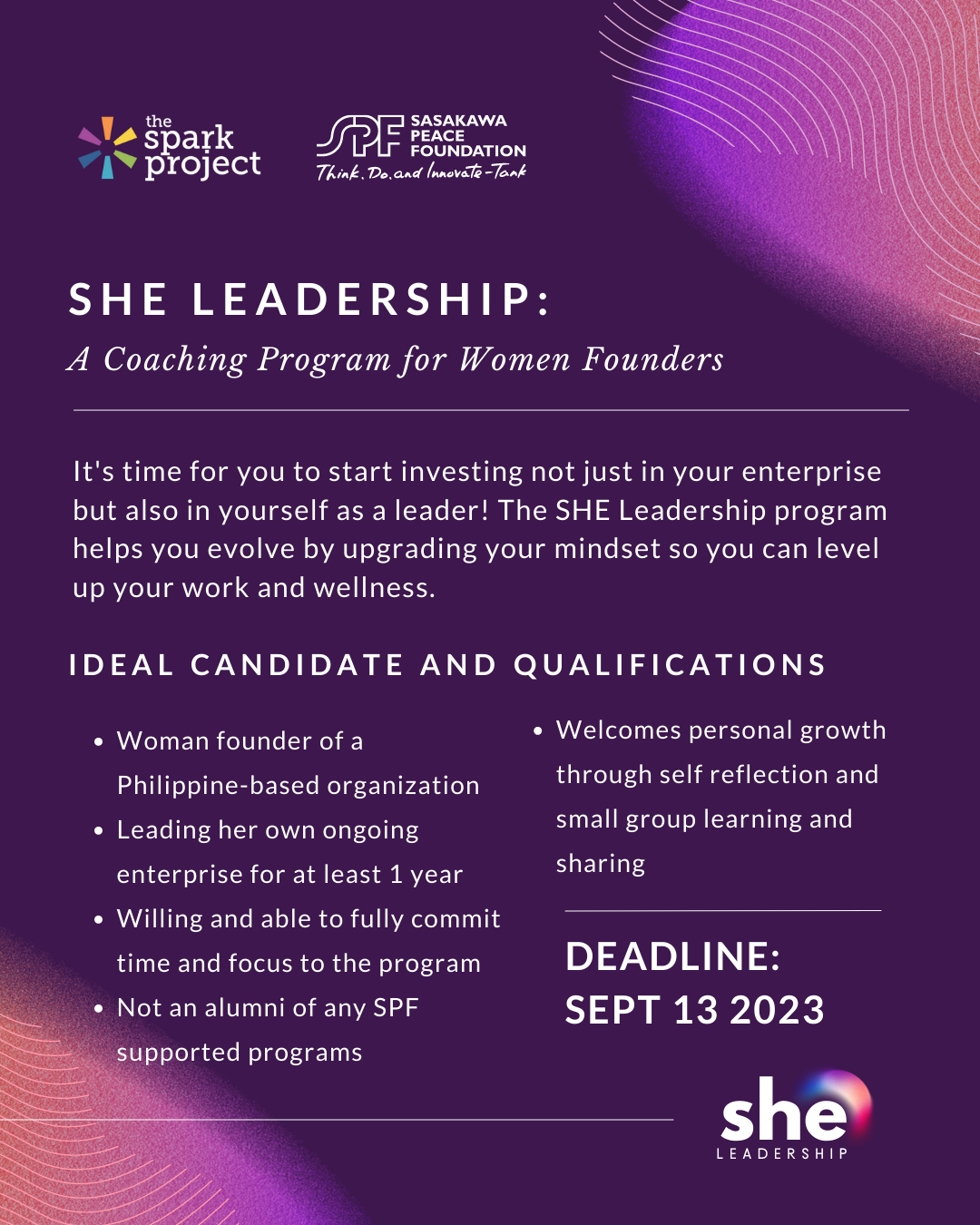 Qualifications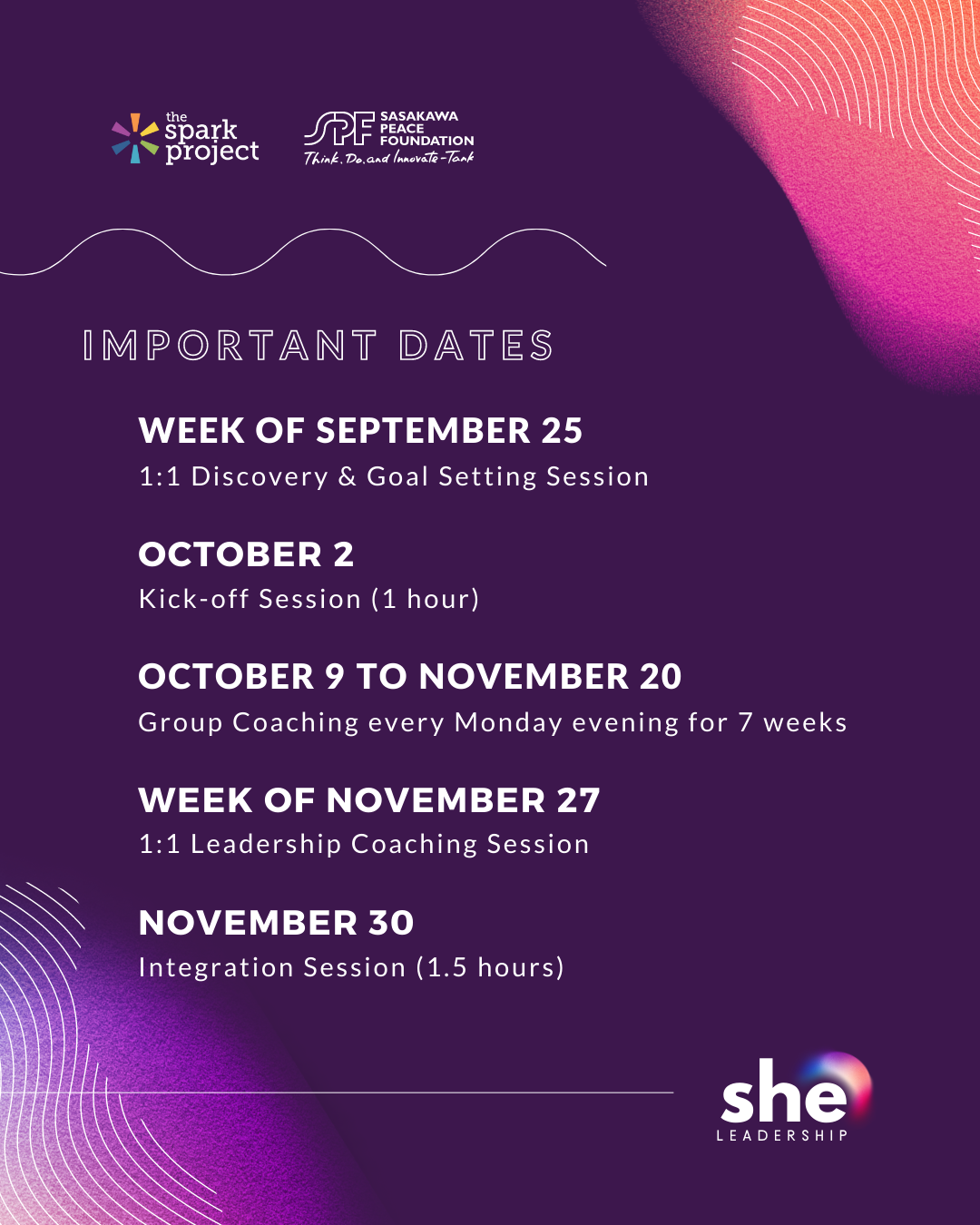 Program Schedule

DEADLINE: September 13, 2023, 11:59 p.m.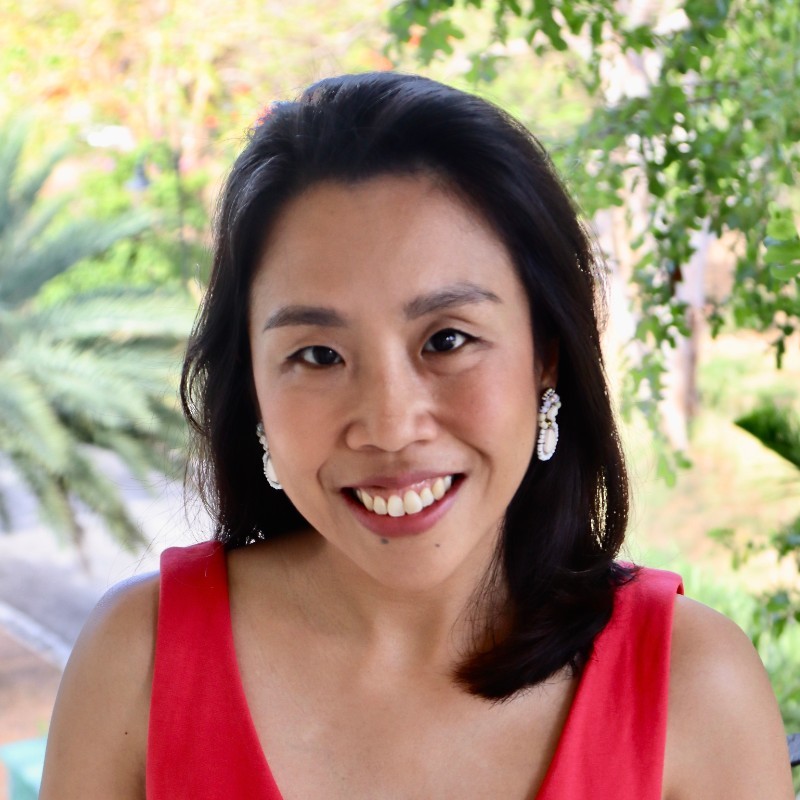 About Coach Kitty Ferreria
Coach Kitty Ferreria brings to the table a cocktail of experiences as an ICF Certified Transformational Coach, facilitator, HR and Organization Development Consultant.
She's recently celebrated her 11th anniversary with Acky, her husband, and is a mom to Alie and Toby whom they are homeschooling.

She's gone through many different seasons and roles. As she navigates her way through her daily life, she's trying to learn how to journey with more ease, flow and meaning.